Get your gift cards and free food people! Your Boy Blue Devil: We end up having to cleanse the palette. Also Anthony Anderson beat a woman up!? We are this guy's biggest fans, there is no question about it and we are also ready for Fall.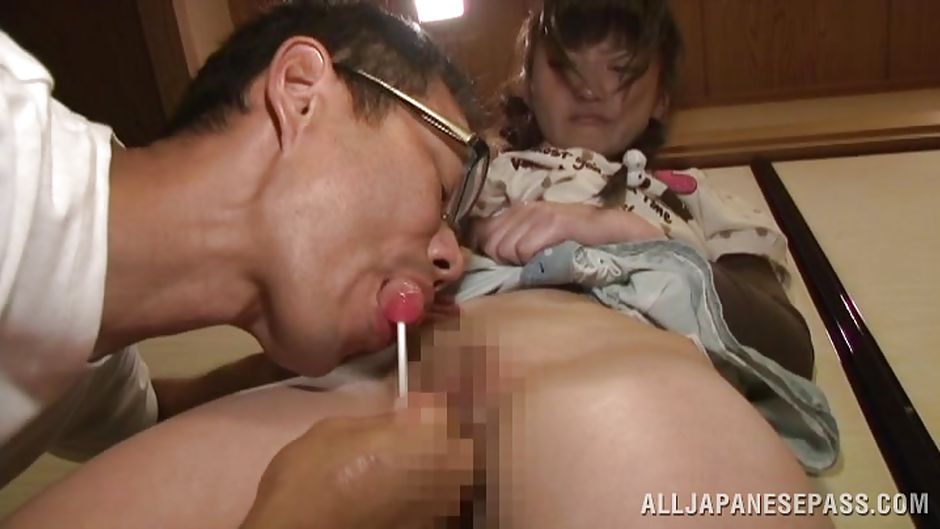 Also the police vs.
#525 Part 1: James Franco - Sexual Predator?
Is the Vanessa Carlton classic the next big thing in hip hop!? We watch an old video of Michael Jackson trying to live a "normal life" in the fakest way and check in on Chris Brown's latest assault. Boonk Gang desperately trying to stay in the spotlight and 2 Chainz inspecting expensive sex dolls. Michelle Obama Is A Man?: Thanks to the Internet we get to see all kinds of great scumbags yelling about returns and shit they don't know about. Not to be outdone we have 3 foot dick man with his own huge balls looking like a snack and stumble down Barcroft TV with all of the different sideshow people they exploit. Take a stroll down memory lane of memories triggered by Adema and P.